About Me
A big fan of internet marketing. For my clients, I invent, implement, test and analyze the theories concerning the improvement of product quality and marketing.
Specialist:
»SEO,SEM, PPC
»Digital Marketing
»Growth Hacking
»UX
»Social Media Marketing
»Market Place Marketing
»Influencer Marketing
»Start-up Development
»Management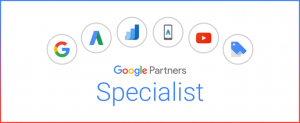 You can check my activity on:
twitter: klewer8
LinkedIn: Paweł Kijko
Contact with Google Partner Specialist.